How would you feel… if on-boarding was 100% digital?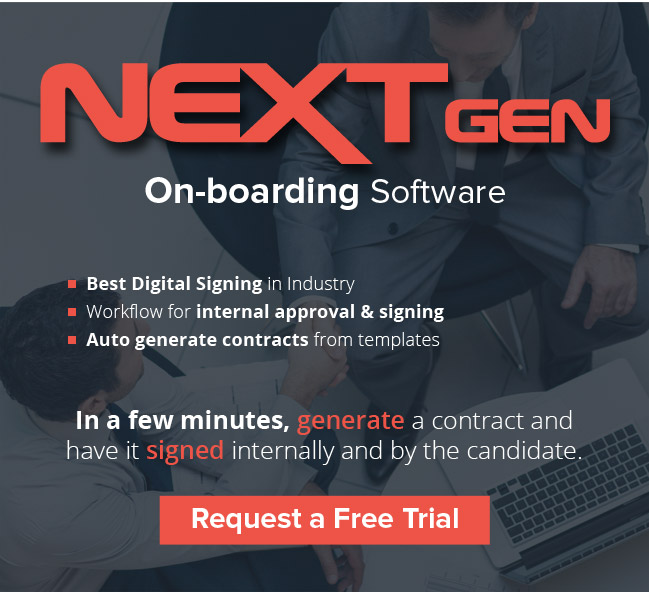 Next Gen On-boarding Software
Best Digital Signing in Industry
Workflow for internal approval & signing
Auto generate contracts from templates
In a few minutes, generate a contract and have it signed internally and by the candidate.
About MyRecruitment+
MyRecruitment+ is a cloud-based Recruitment Software and is used by 1,000s of users in over 10 countries.
MRPlus is the # 1 choice for corporate recruiters, who are looking for a system that's modern, agile and doesn't require a setup cost.
MRPlus Modules include:
Electronic Request-to-hire workflow
Posting to free and paid job-boards
Recruitment (Full ATS)
On-boarding with digital signing
Video Interviewing
Integration with Payroll systems
Career site & Internal hiring board
How do I experience MyRecruitmentPlus?